Long Life Magnetic Heads and Card Readers
Brush Industries and Q-Card, two of the most trusted names in the card transaction market, bring their
broad range of expertise to help make your products more reliable, durable and easier to use.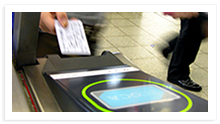 OEM Replacement Magnetic Heads for the Transit Industry
We are the OEM magnetic head manufacturer on virtually all transit systems worldwide. Buy direct and save money. Call for a quote today.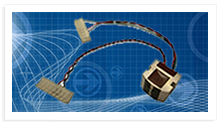 Long-life magnetic heads from Brush maintain gap integrity throughout their life spans. We design and manufacture millions of low cost magnetic heads each year worldwide.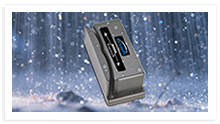 Vandal Resistant
USB, R232 and TTL Models
No Moving Parts
Long Life Magnetic Head
Dust & Waterproof

Customer & Tech

Support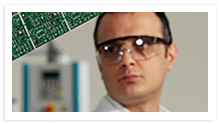 Meeting your requirements means understanding your needs. Our knowledgeable staff will help you define your project goals and create cost-effective solutions.